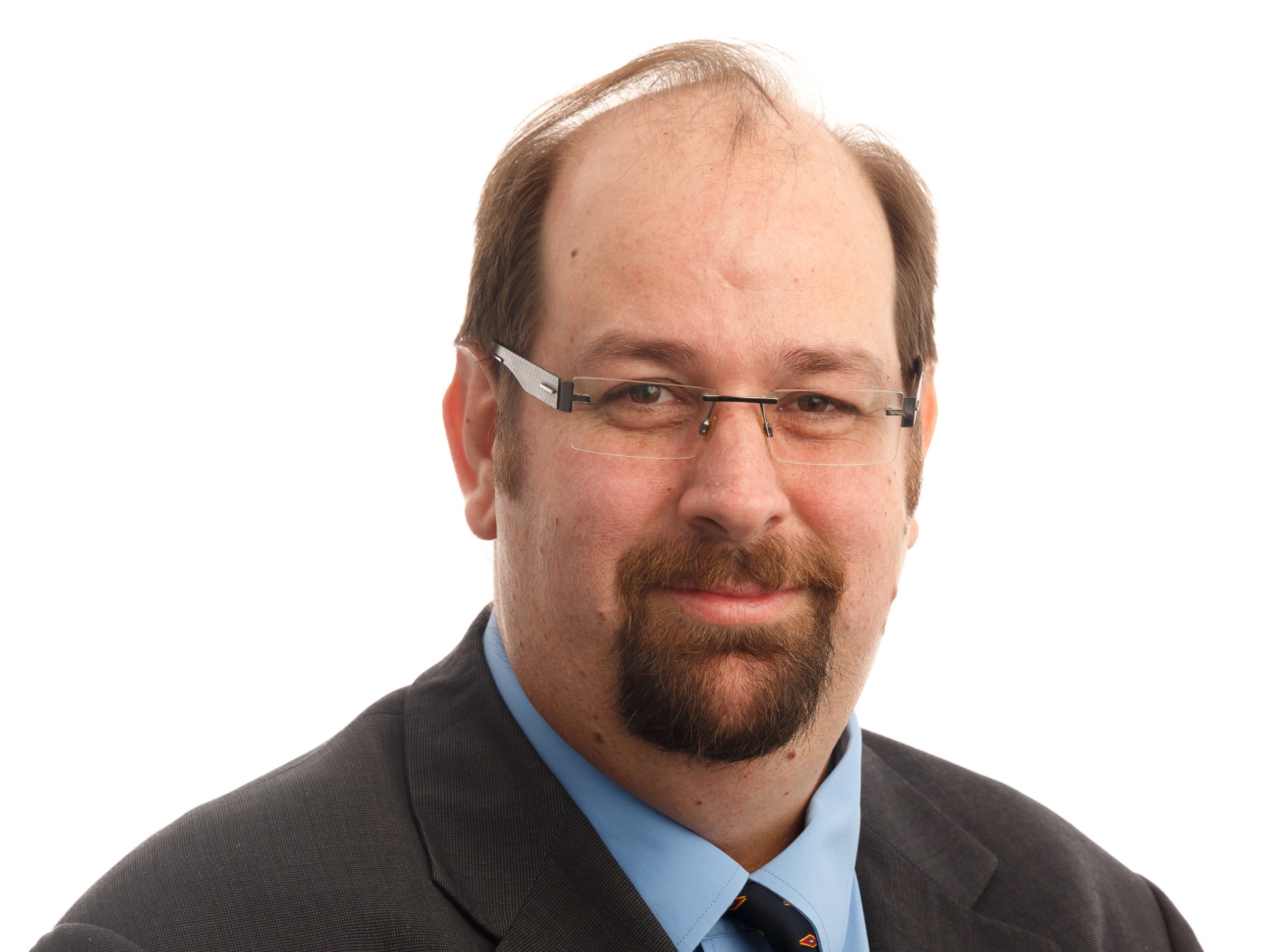 For what it's worth, here's a little about me.
I was born at the end of the 60's into a conservative Christian family. I went to Sunday School every Sunday, I attended a Wednesday Night and Saturday Night Bible Study Class, Sunday Morning Memorial Meeting (Communion Service) and a Sunday Evening public lecture. At times, as I recall, we also had a "mutual improvement class" to help the young men learn how to present.
Growing up was a very cerebral experience and my experience of God was intensely cerebral. To think of God in terms of emotional experience was considered highly suspect.
My family was probably not a lot different to other families of the era and out of respect to them, I won't go into any further detail there…
I did however, experience some pretty significant childhood trauma that I have been receiving treatment for, since I was around 25. I have C-PTSD and a mild form of Asperger's Syndrome with BPD vulnerabilities. Simply put, I am fairly socially awkward and I struggle with significant personal fears and periods of hypervigilance. There are other symptoms, but this should give you the gist.
It is only in recent years that I have managed to get a handle on this and I am starting to do better.
I am happily married to the love of my life and have been for coming up on 30 years. We have three sons and a daughter who are all grown up and young adults now.
In 2017, I attended a weekend retreat for men called "Walking with God" and commenced a long journey over the next few years out of my church, the Christadelphians. In the wake of the retreat, I started writing a book that ended up the focus of the first few articles of this blog.
I am in the early planning stages of writing a book on managing C-PTSD as a Christian.
I am now non-denominational and merely trying to connect with God on a personal level. I don't believe that "church" or the Ecclesia or Body of Christ belongs to a denomination. I believe that the Body comprises believers all over the world who form a part of the composite Body of Christ. Our one true uniting belief is that Jesus came in the flesh.
If you would like to contact me, please don't hesitate to use the "contact page".